EAST BAY
Inland cities and communities found within the eastern region of the San Francisco Bay Area can easily be referred to as being found within the 'East Bay'. Counties that roughly fall under this area include Alameda and Contra Costa.
Geographically, the East Bay is undefined but includes largely urban areas - Berkeley, Hayward, San Leandro, Concord and Fremont - with the exception underdeveloped land, farmland, hillsides and ridges. Affluent suburban communities added to the growing region include Walnut Creek, San Ramon and Dublin.
Historically, the emphasis of growth and expansion of the region was primarily focused on San Francisco, however, the decades following the second World War fueled growth beyond the eastern Berkeley Hills area. Expansion of the Bay Area Rapid Transit (BART) commuter system during the early 1970's also drove the development of what were known as the outer areas of the East Bay.
Culturally, the East Bay remains highly defined nearly from the last 30 years or so. With a mixed economy of services, manufacturing and small to large scale businesses along with plenty of notable musical influences and festivals, notorious educational institutions and unique written publications, this area of the Bay Area is not one to be looked over.
We are proud to serve the current and prospective residents of the East Bay Area.
OUR FEATURED CITIES:
fremont, hayward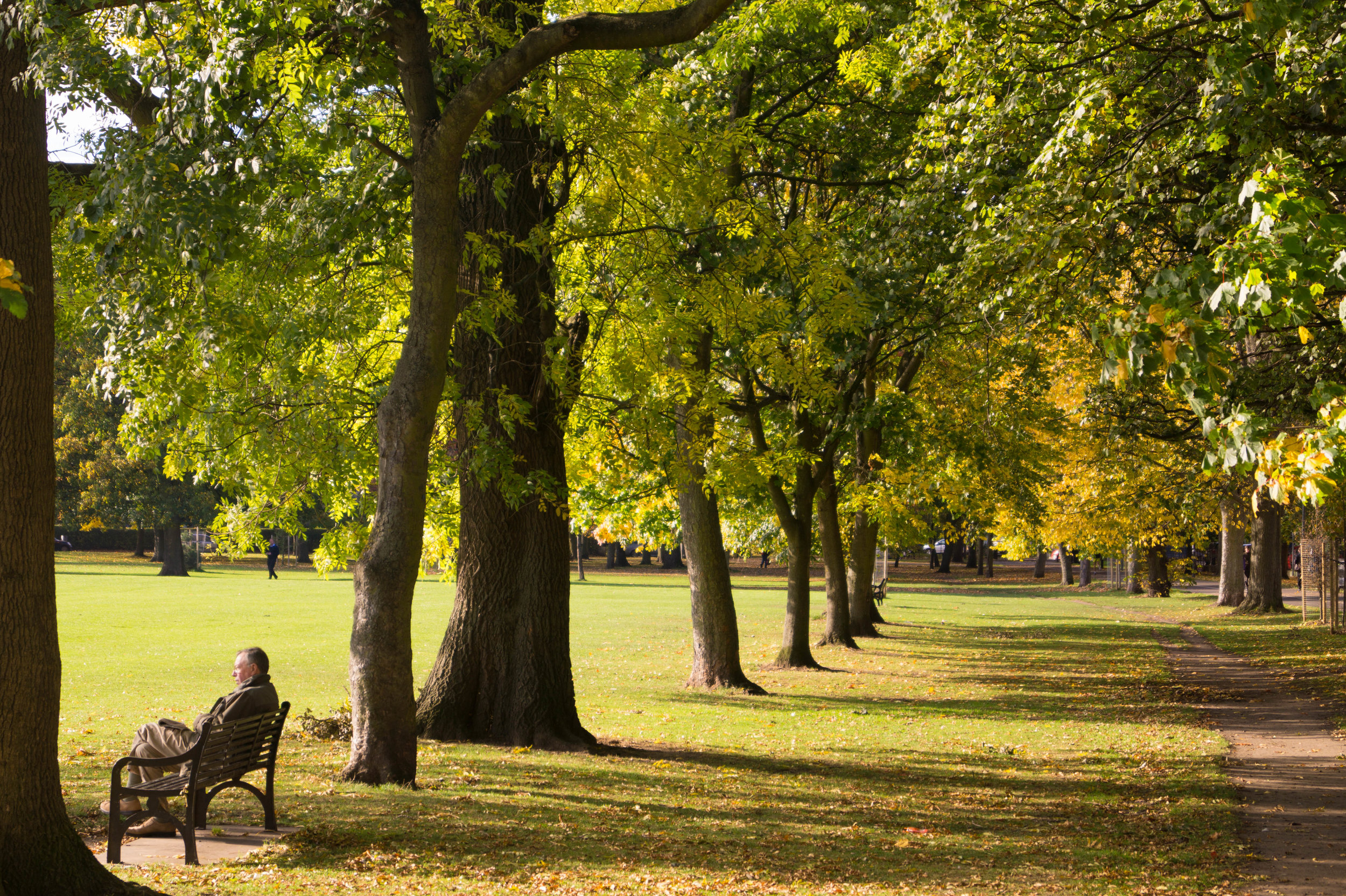 OTHER AREAS INCLUDE:
antioch, pittsburg, concord, martinez, walnut creek, richmond, berekley, oakland, san leandro, castro valley, hayward, dublin, pleasanton, union city & fremont.
SEE MORE ON HOMES IN EAST BAY HERE: