SILICON VALLEY
Predominantly Silicon Valley is referred to as the region south of San Francisco and a majority of what is known as the Northern California 'Bay Area' region. The city of San Jose makes up a large portion of Silicon Valley; San Jose is the third largest city in California, and largest within the entire Bay Area. Often overshadowing the economy of San Francisco, San Jose is the epicenter of rapid growth due to the development of high technology and electronics - as the "Capital of Silicon Valley"
Geographically, the region itself has expanded beyond the reaches of Downtown San Jose to encompass the southern half of the San Francisco peninsula such as San Mateo County, as well as the southern portions of East Bay and Alameda County.
The name "Silicon" is in reference to the historically large number of silicon chip manufacturers in the region which has then evolved to include the thousands of startup and information technology companies based in the area.
Historically, the 'birthplace' of Silicon Valley is referred to the Palo Alto garage in which Stanford University alumni David Packard and William Hewlett established their electronics company back in the year 1939. Since then, there has been a high concentration of companies involved in creating semiconductors, microprocessors, and other global electronics commercially and internationally.
Several top 'Fortune 1000' companies that are headquartered in the area including Apple, Adobe, Google, Oracle and Facebook.
FEATURED CITIES & PAGES: campbell, CUPERTINO, los gatos, SAN jose & sunnyvale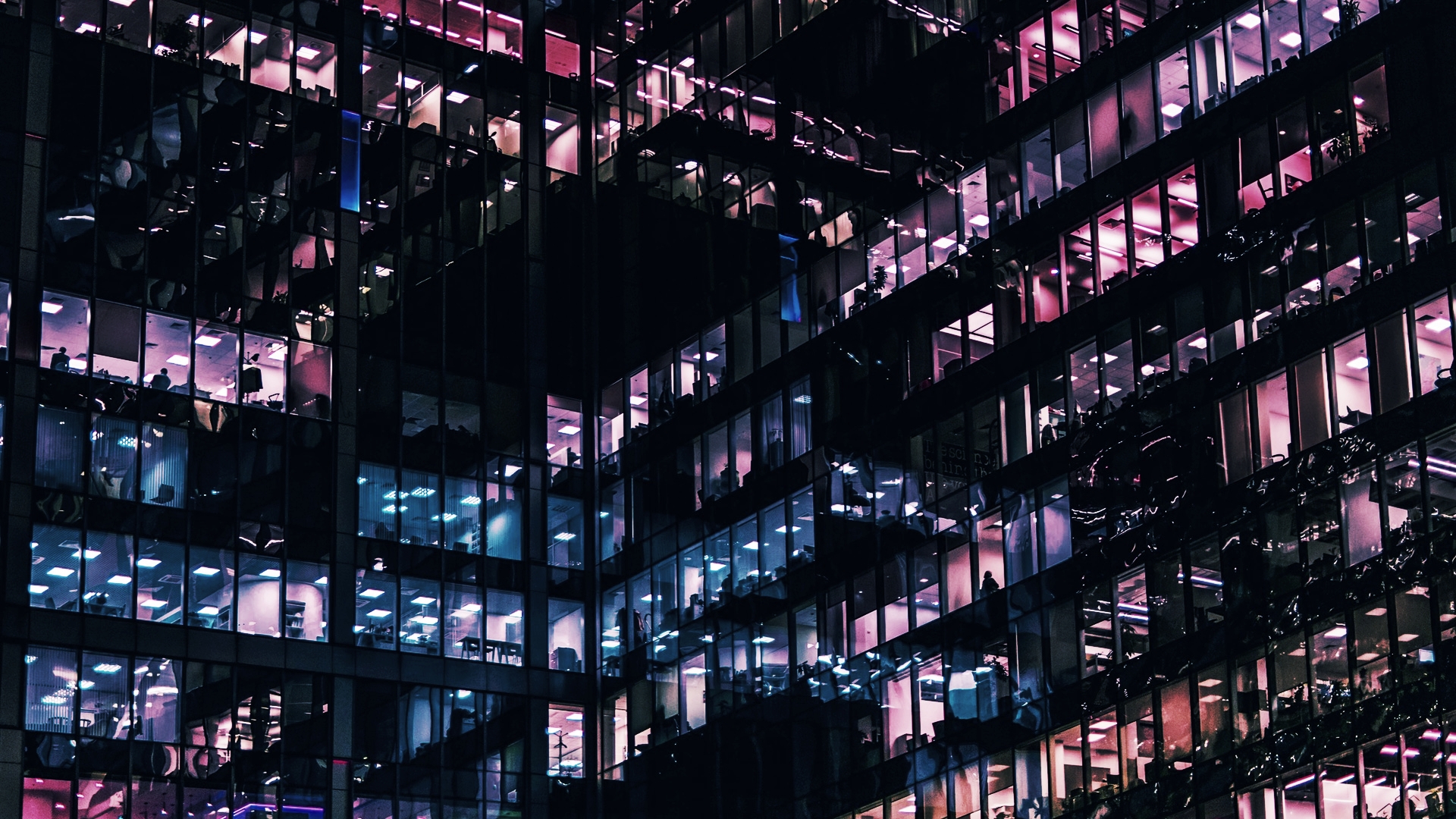 SEE MORE ABOUT SILICON VALLEY HOMES HERE: